I heard the story of Irena Szczurek, a survivor of the Holocaust, during an international students' meeting organized by Marek Edelman Dialogue Center. It was good to listen to a wartime story featuring a stranger who became so intimate with the saved child despite adversities and human tragedy.
At the beginning of the tale I found out that the family image and history mentioned by Irena Szczurek are based on stories she heard from people who had known her parents. Irena had no memories of her biological mother Emilia, but she could remember her father Izydor and brother Bronisław. Apparently, they were a happy family.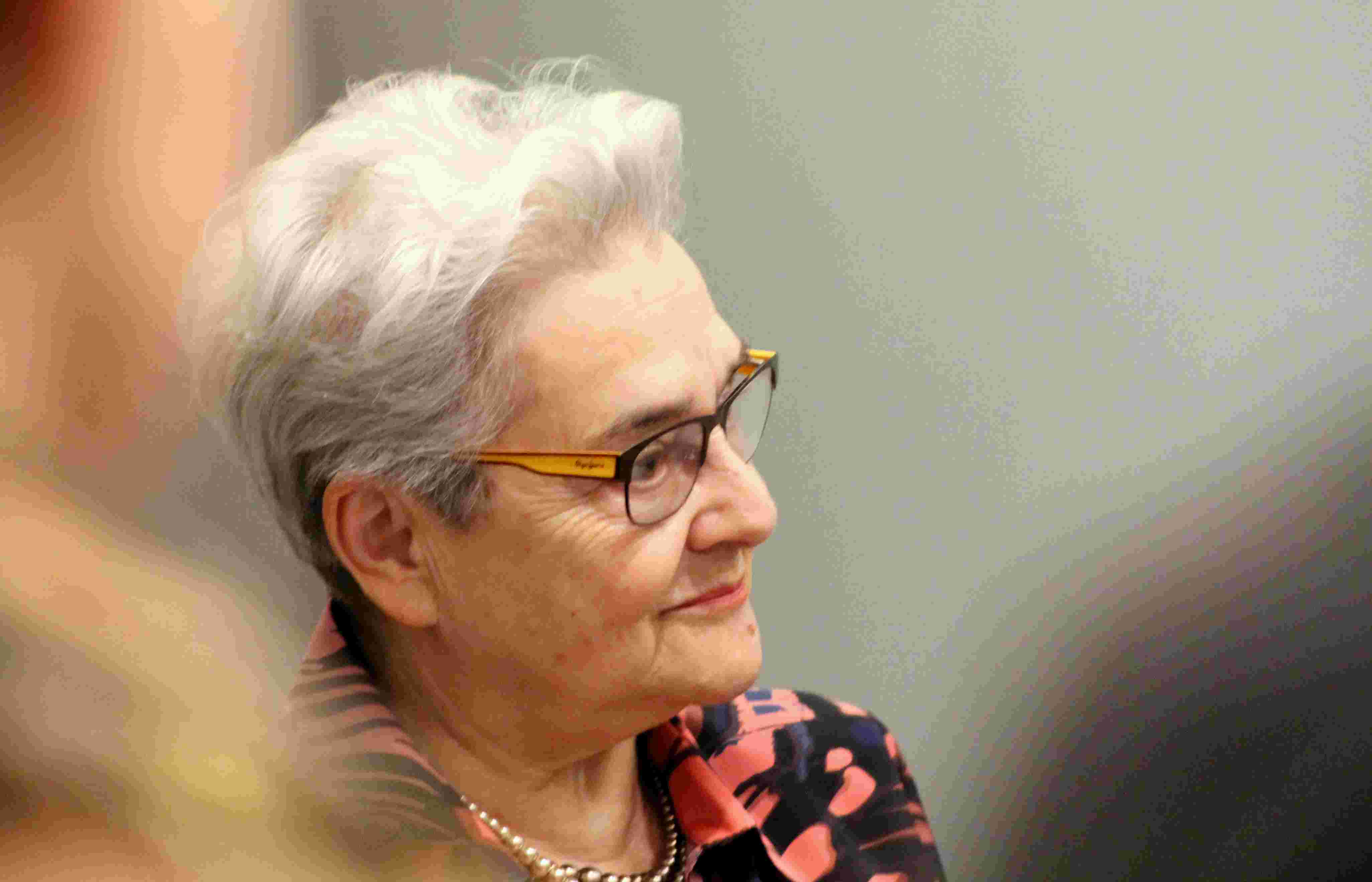 Irena was born in Radomsko as Renata Paulina Präminger in 1938, shortly before the beginning of the war.
When the war broke out, the family moved to Brody (present-day Ukraine), where Renata and Bronisław's grandparents lived. In 1942 they were transferred to the Brody ghetto, but even there they could count on Renata's pre-war nanny, Maria Horniak, who brought them warm clothes and food, risking her own life.
Living conditions in the ghetto were getting worse day by day. Starvation and diseases were accompanied by the horror of deportations to the death camp in Bełżec. Izydor and Maria made a plan to take the 4-year old girl out of the ghetto. Renata was to become Irena, daughter of her pre-war nanny. They managed to get a pass to the Aryan side for Irena's father, bribed the guards and led the girl out of the ghetto. Maria was Ukrainian, which facilitated her contacts with Ukrainian guards.
It was not easy for a small girl to get accustomed to life without her family. She looked different from the Ukrainians, had to start calling her nanny 'Mum', and familiarize herself with Christian traditions and prayers. 'That religion was imposed on me, but I am grateful for that: I accepted that God', says Irena.
Eventually Emilia and Bronisław fell victims of a roundup in the ghetto. Luckily, the boy managed to escape and at night he made it to Maria's house. Soon after that their father joined them; during the deportations he was outside of the ghetto with his false pass. However, it was dangerous to hide an entire family, so once more they decided to part. For a high fee Izydor and Bronisław found a shelter at a local farmer's, where they had been hiding in the barn for months.
They remained there most probably until the beginning of 1944, when Maria, who went to the farmer to pay a subsequent instalment for their shelter, discovered that both men had dissapeared. It is not known whether the farmed denounced them to the Germans or killed them himself.
Thus Maria and Irena became immediate family. It was the ex-nanny's noble decision to devote all her life to bring up and protect the girl, especially that her own brothers were anti-Semitic and threatened her to denounce the child. Maria, Irena's new mother, did whatever she could to protect her daughter from the war and the evil world around them, and tried to compensate for her terrible loss.
I cannot conceive of that woman's strength. She had no education except for four classes of Ukrainian primary school – and undertook hard physical work to provide decent living conditions for Irena.
After the war they were looking for their place on Earth. Eventually they found themselves in Opole.
The girl was a very good student and quickly gained new friends. In spite of that, busybodies from their neighbourhood could not refrain from commenting on her origin. They called her 'a pretty Jewish girl' or 'żydowina'. Despite those adversities Irena passed the entrance exams to the Department of Mathematics at Wrocław University.
It was not until Irena grew up when she dared to ask Maria about her real family. The truth made them even closer. In the 1960s Irena was contacted by some of her distant relatives, who suggested her to settle in Israel, but she did not want to leave her foster mother whom she loved so much.
The students who listened to that story were surprised by Irena's calmness when she spoke about the perpetrators of her family. She admitted that religion had played a great role in the process of forgiveness. For years she had been trying to find the answer to the basic question: Who am I?. She went through depression and great sadness, but eventually found herself at a point, when telling the story brings her relief.
All participants of the meeting were very grateful for the opportunity to hear that story. Maria Horniak was posthumously awarded the Righteous Among the Nations award.
Authors: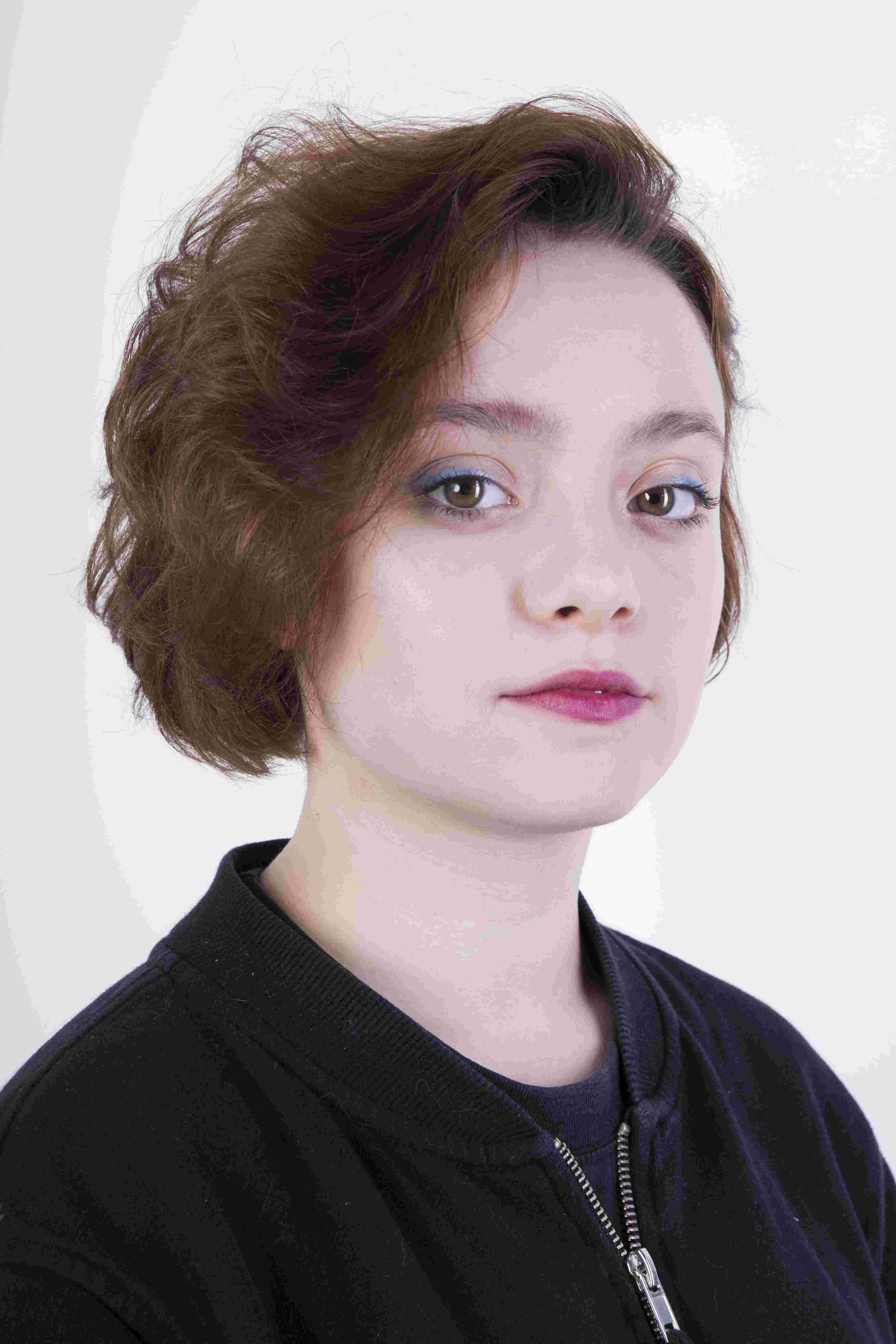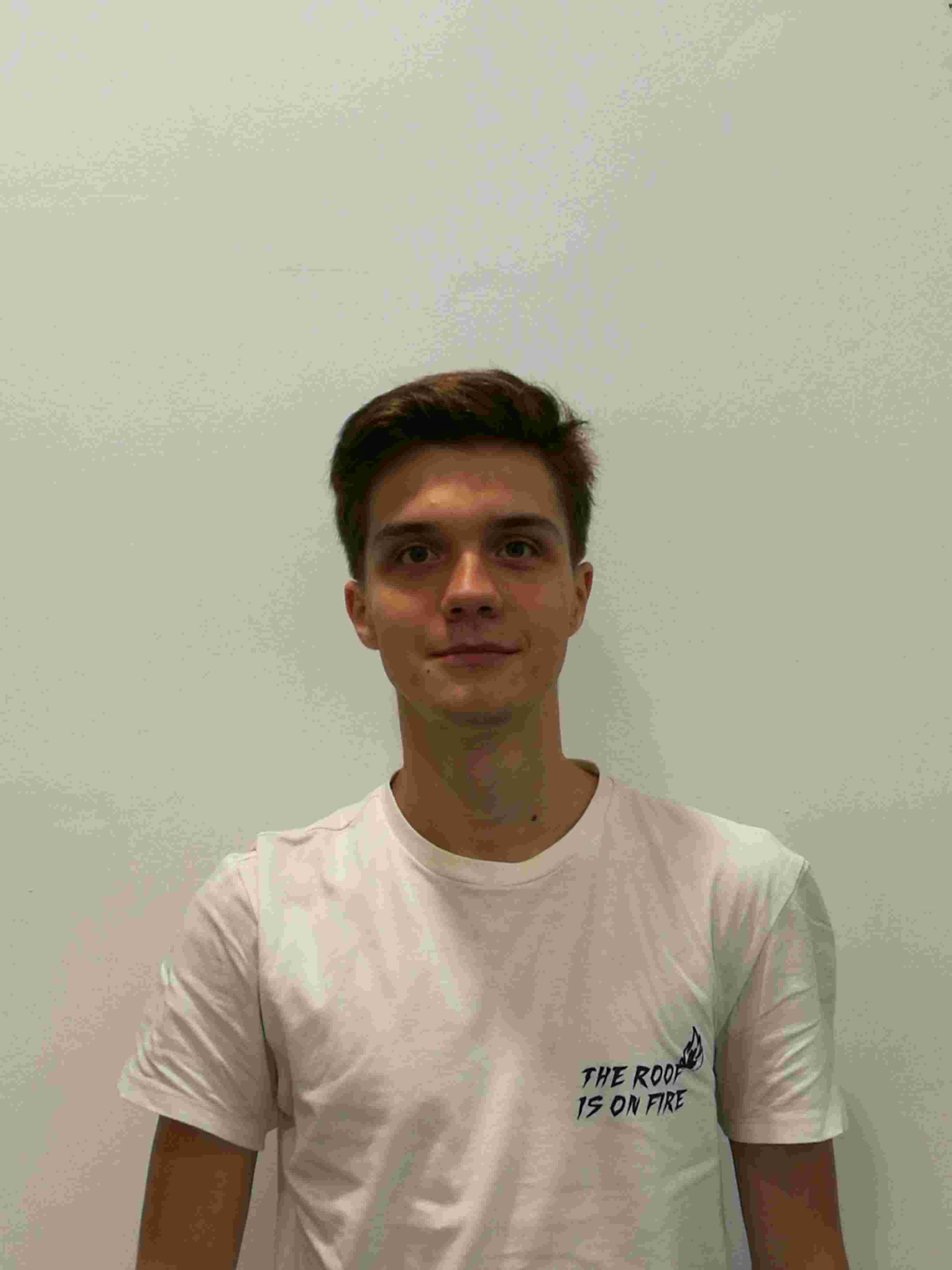 Alekandra Florczak Patryk Lewy