Please turn your device 90 degrees. Thank you.
Marek
Edelman
Photo: Sławomir Kamiński / Gazeta Agency
Pre-war Warsaw street.
National Digital Archives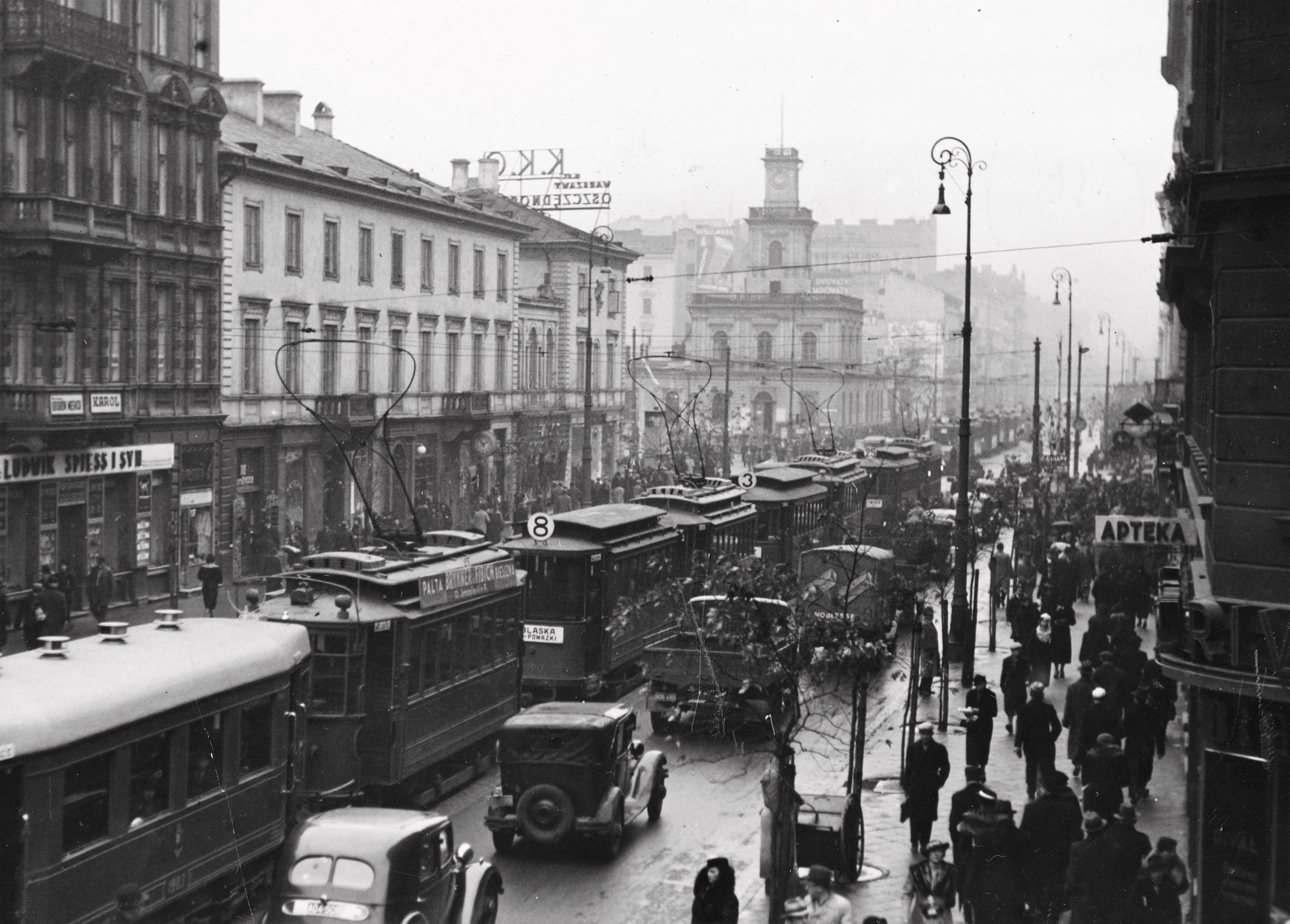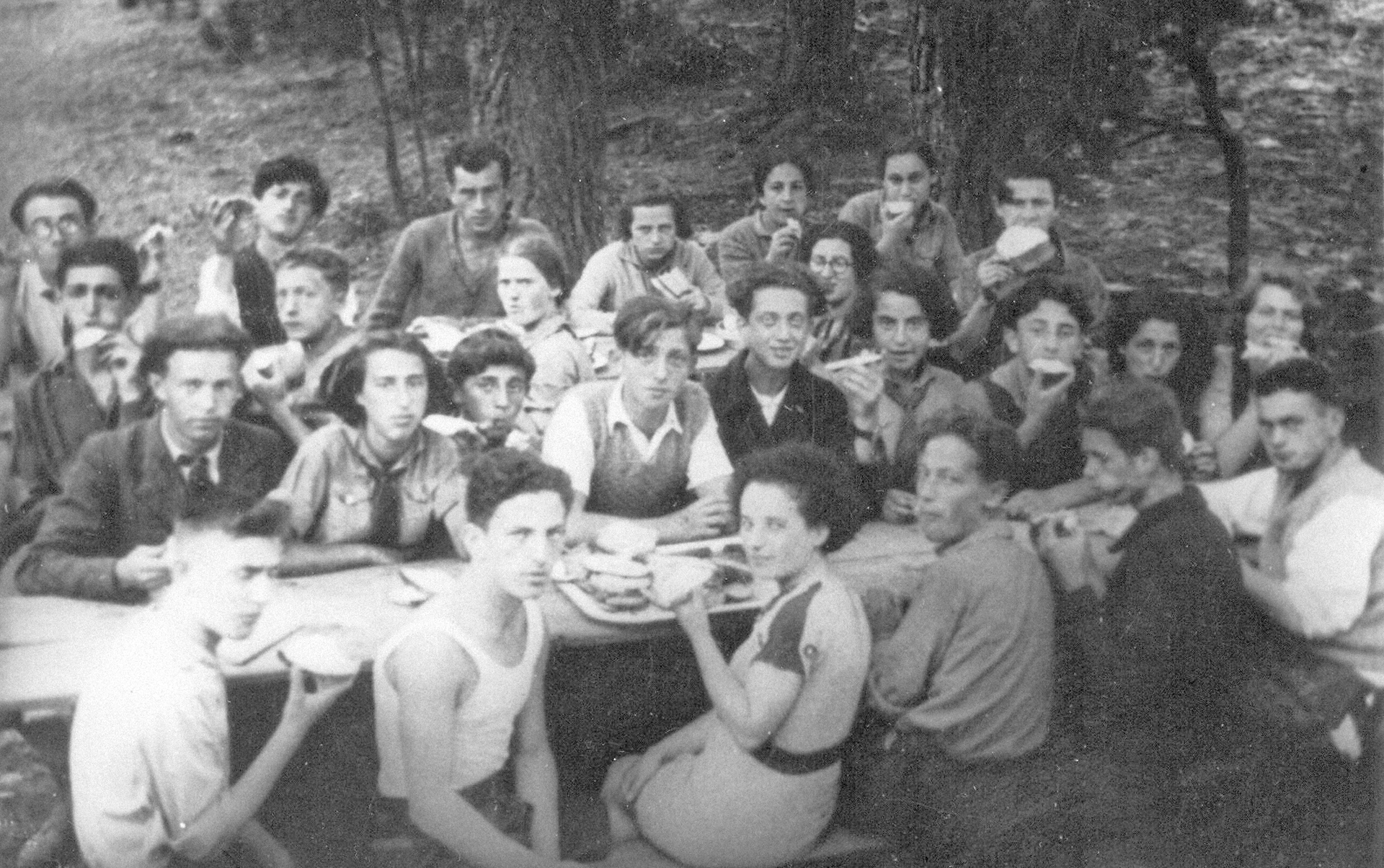 Public humiliation of Jews in Tomaszów Mazowiecki
Institute of National Remembrance
Plan of the city of Warsaw with the ghetto borders marked
Private collection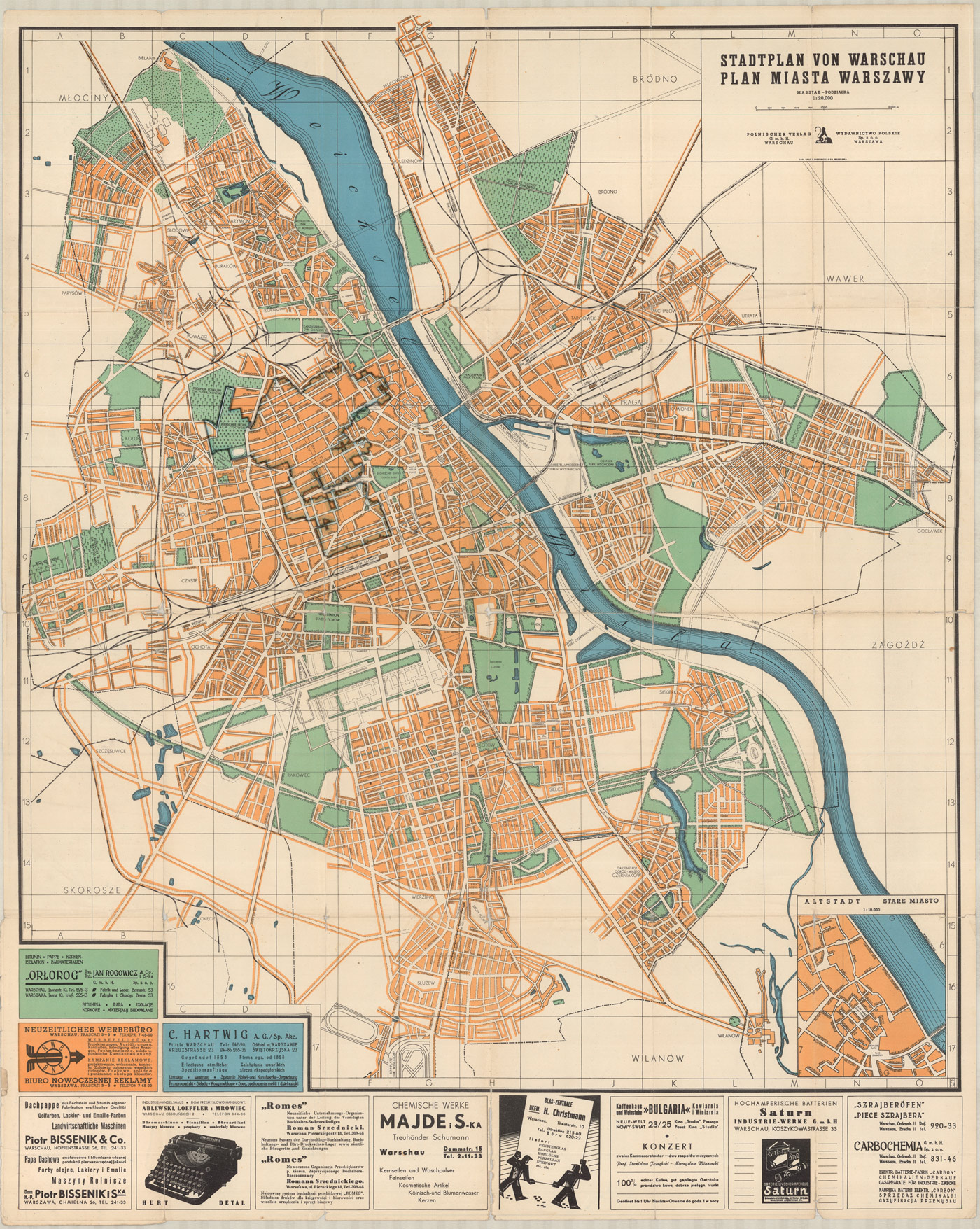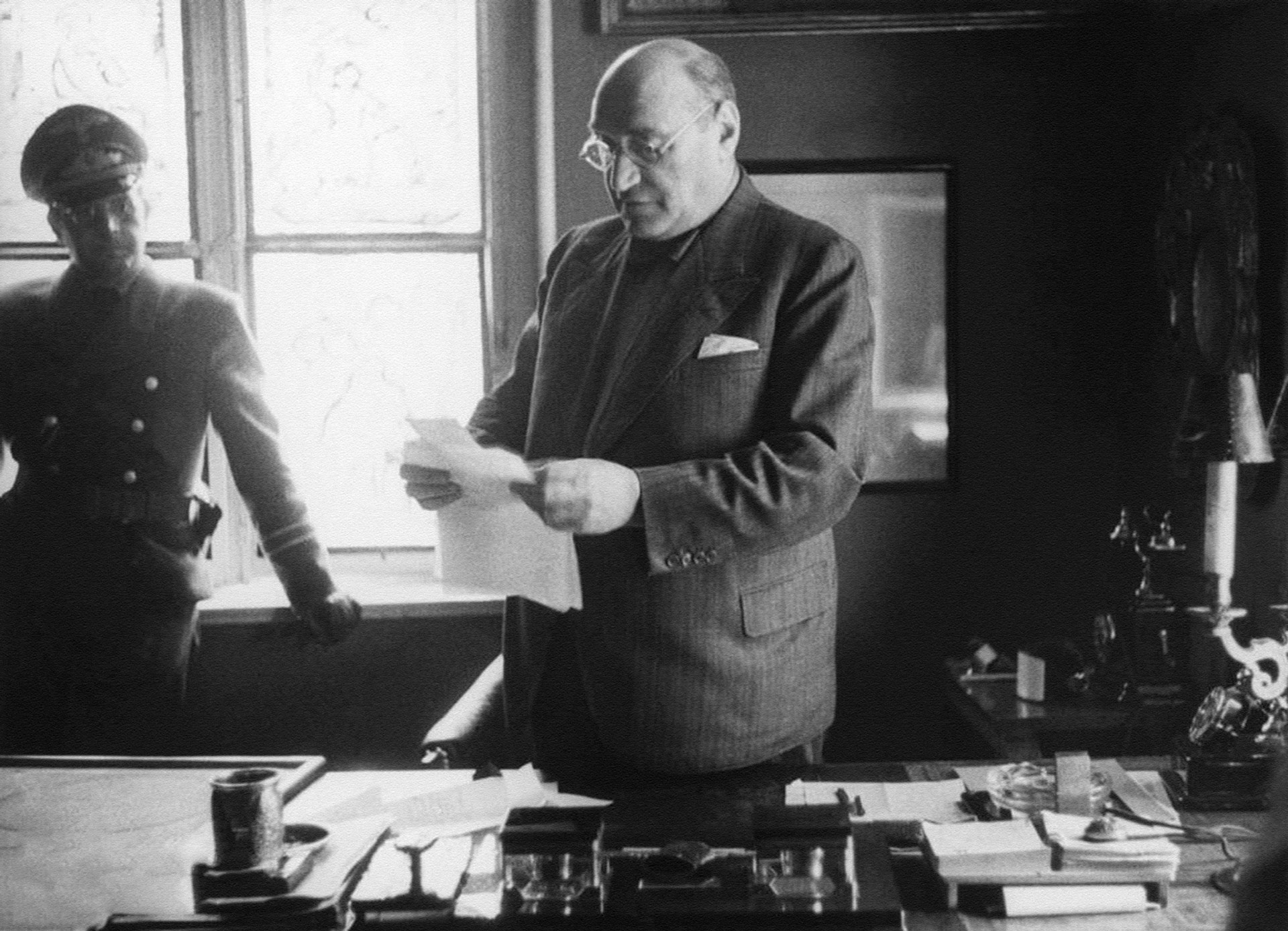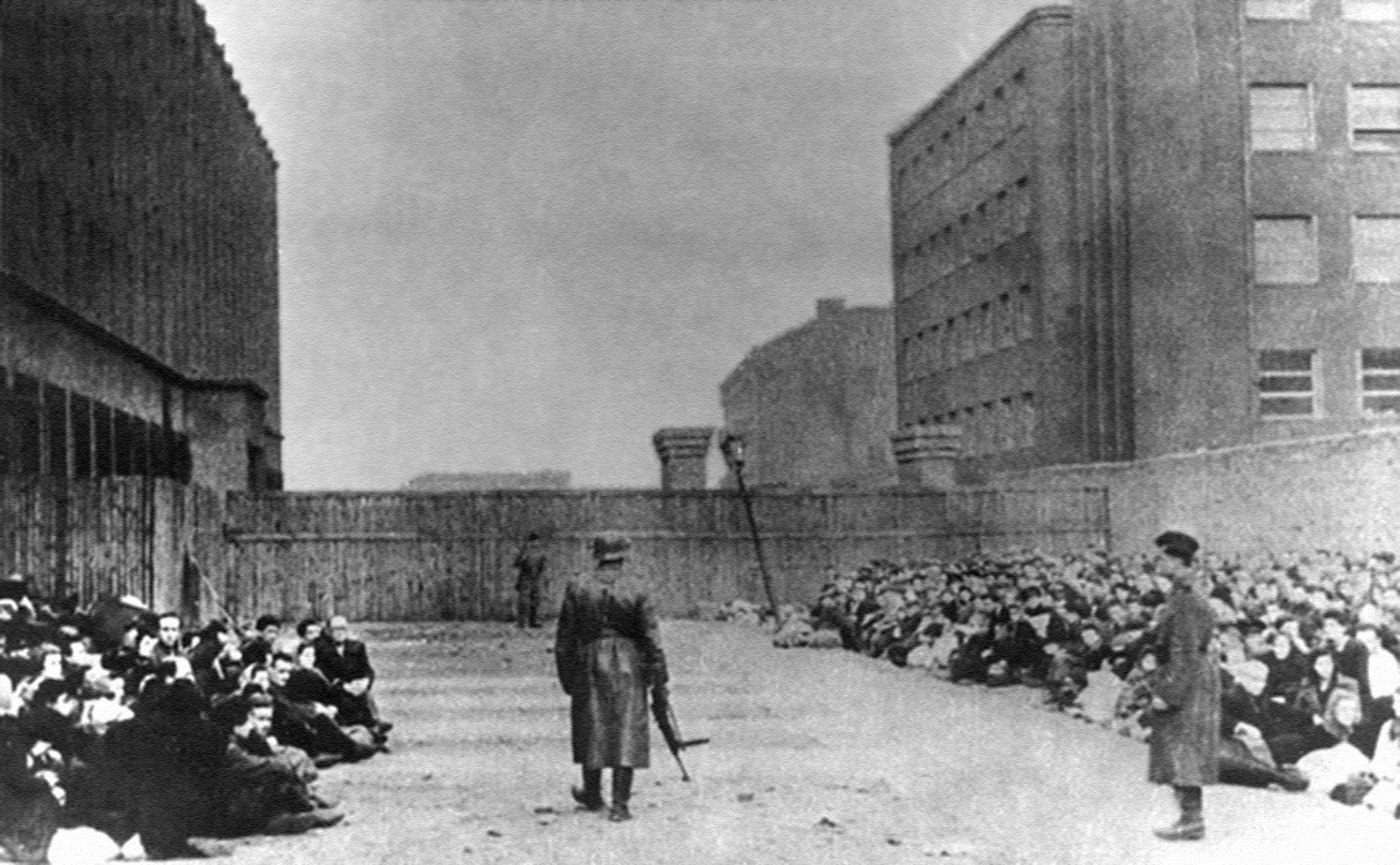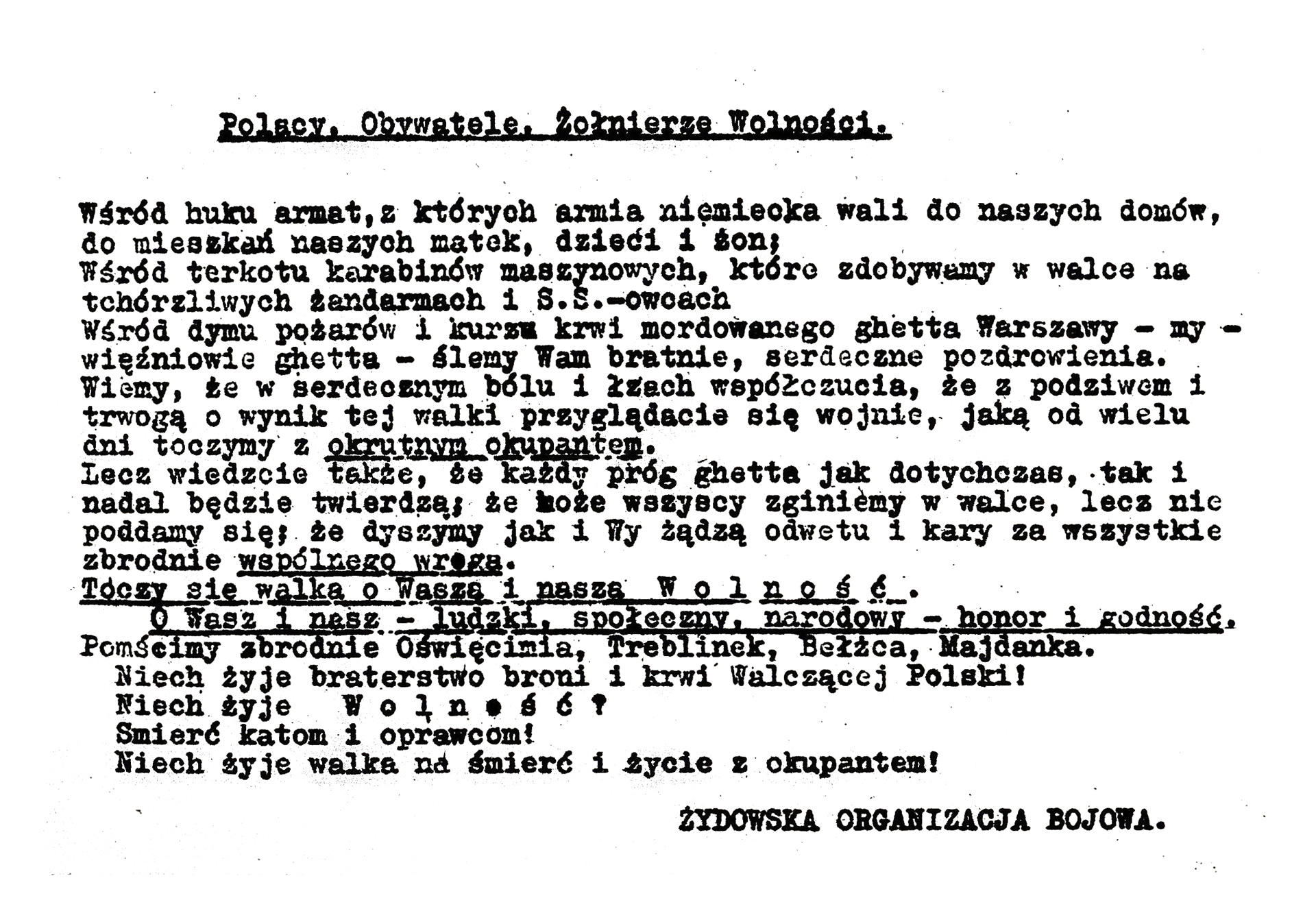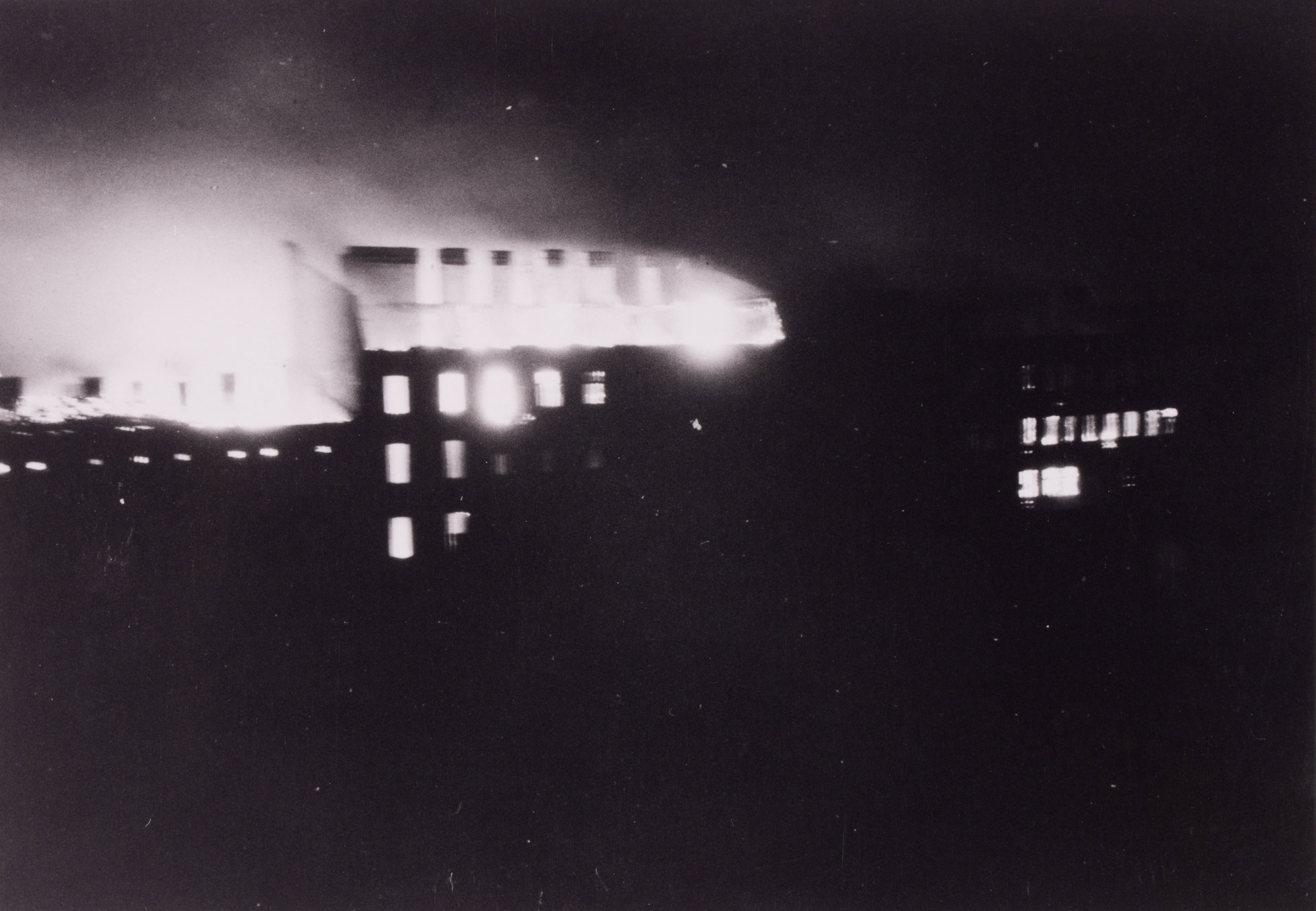 "It sometimes seemed to us that in spite of all the terror in Warsaw, there was some normal life on the other side. For people were walking the streets, enjoying themselves, the merry-go-round was working. (…) We felt forgotten, embittered that the world didn't see what was going on with us. Not only the people on the other side of the wall, but the entire world. We knew that the free world was aware of what had been happening, but nobody uttered a word, none of the great governments dared to threaten Germany with retaliatory measures; even the greatest moral authorities of the free world remained silent".
Carousel at the border of the ghetto in Warsaw
The Emanuel Ringelblum Jewish Historical Institute in Warsaw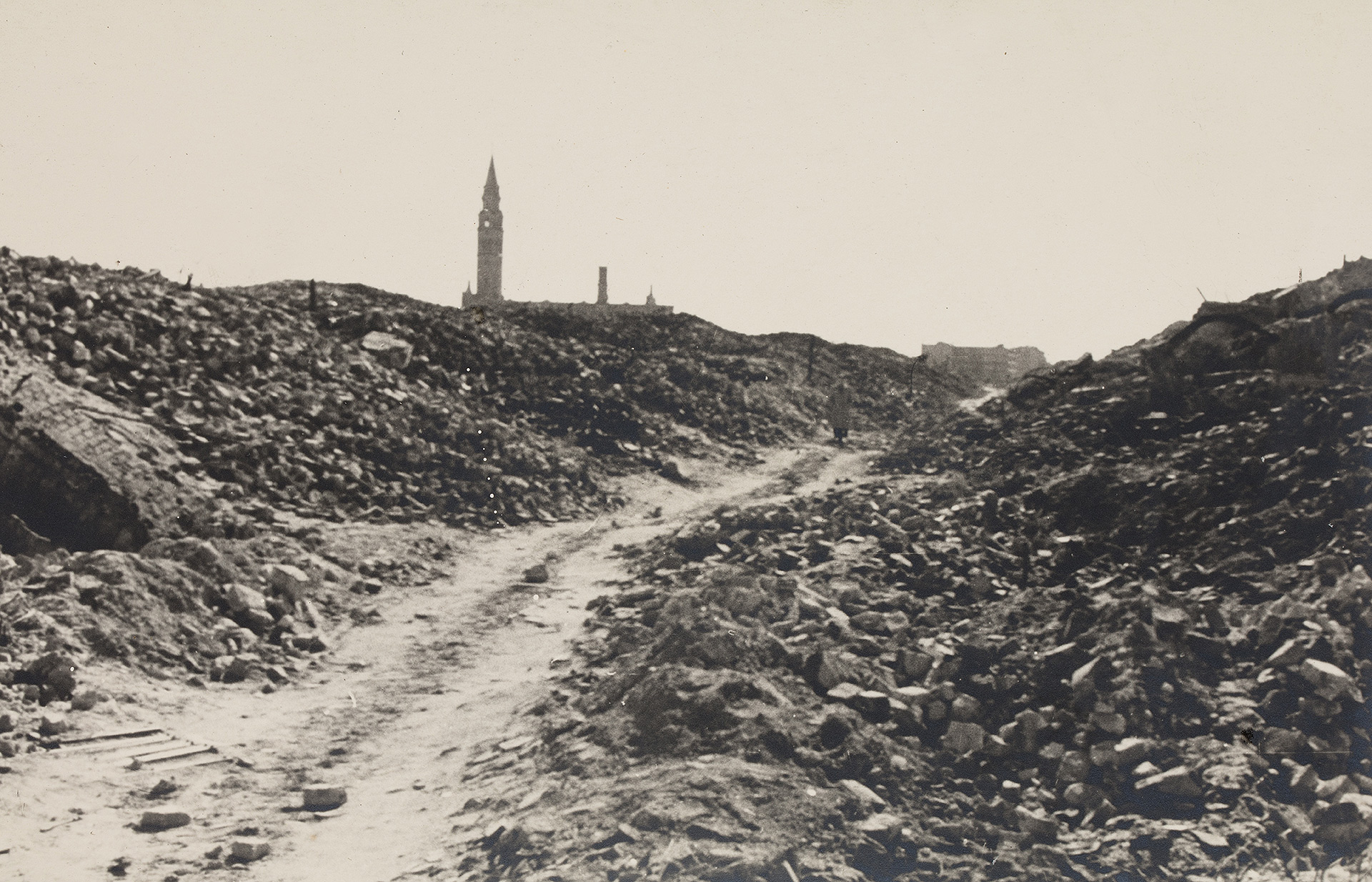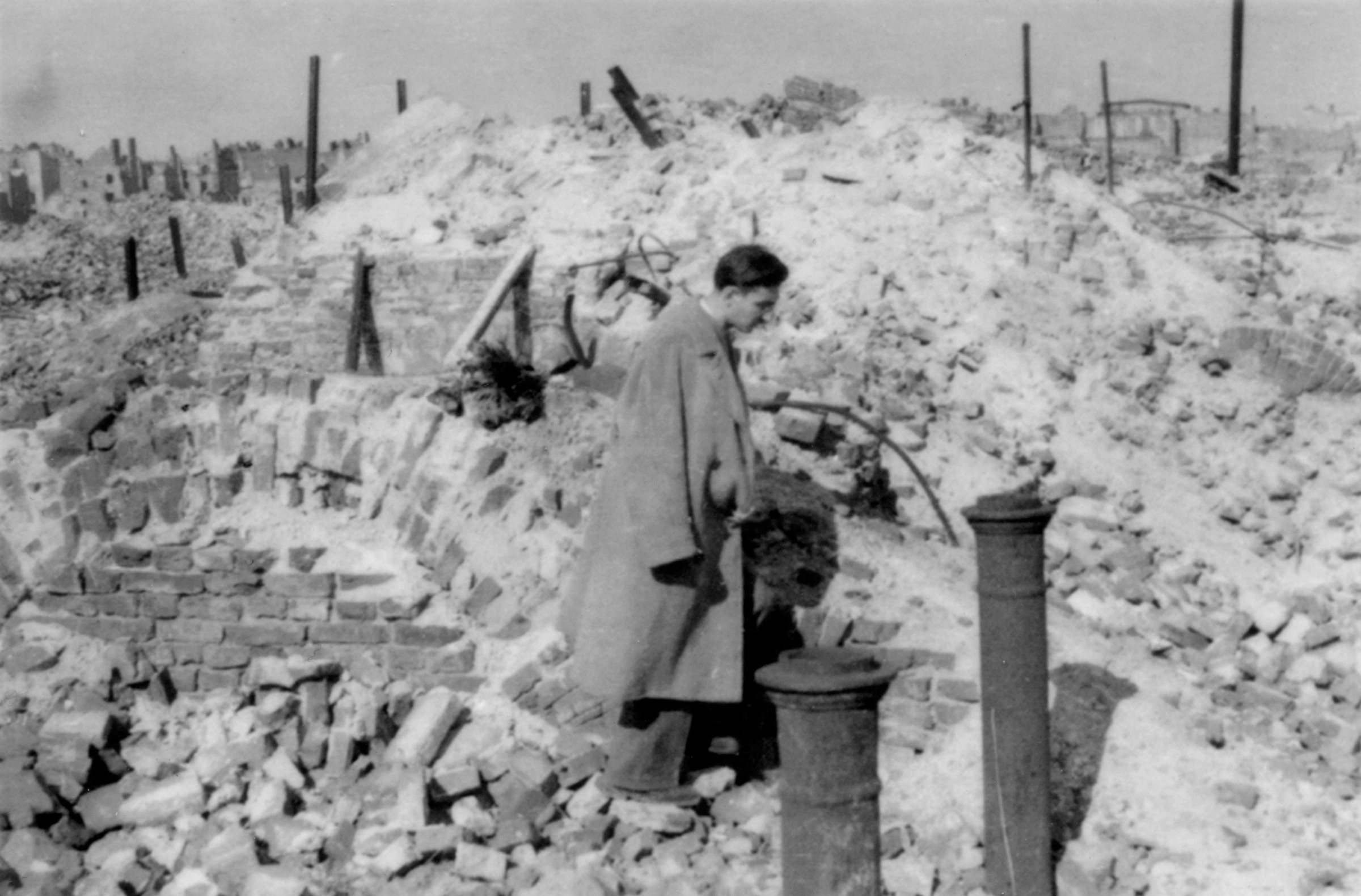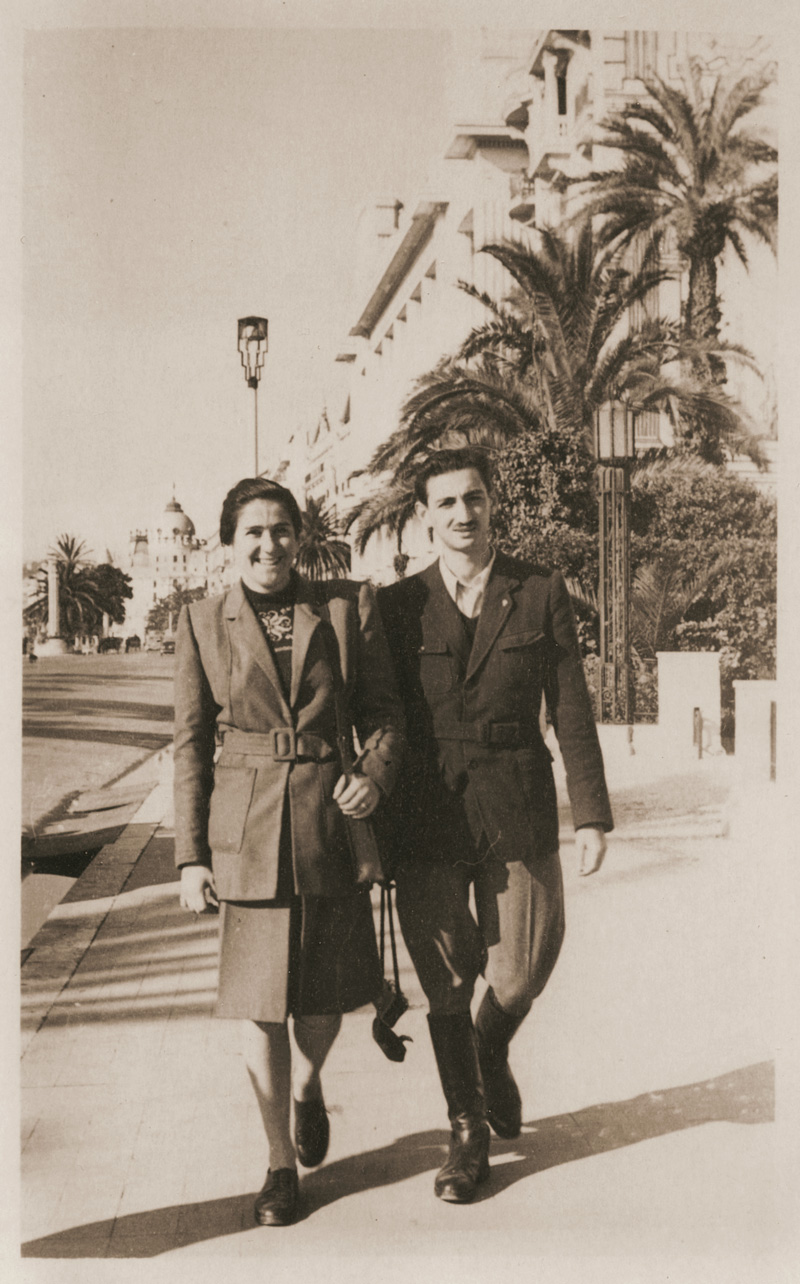 Wiec robotników w marcu 1968 r.
Photo: Stanisław Gawlińsk
Photo Archive of the "Karta" Center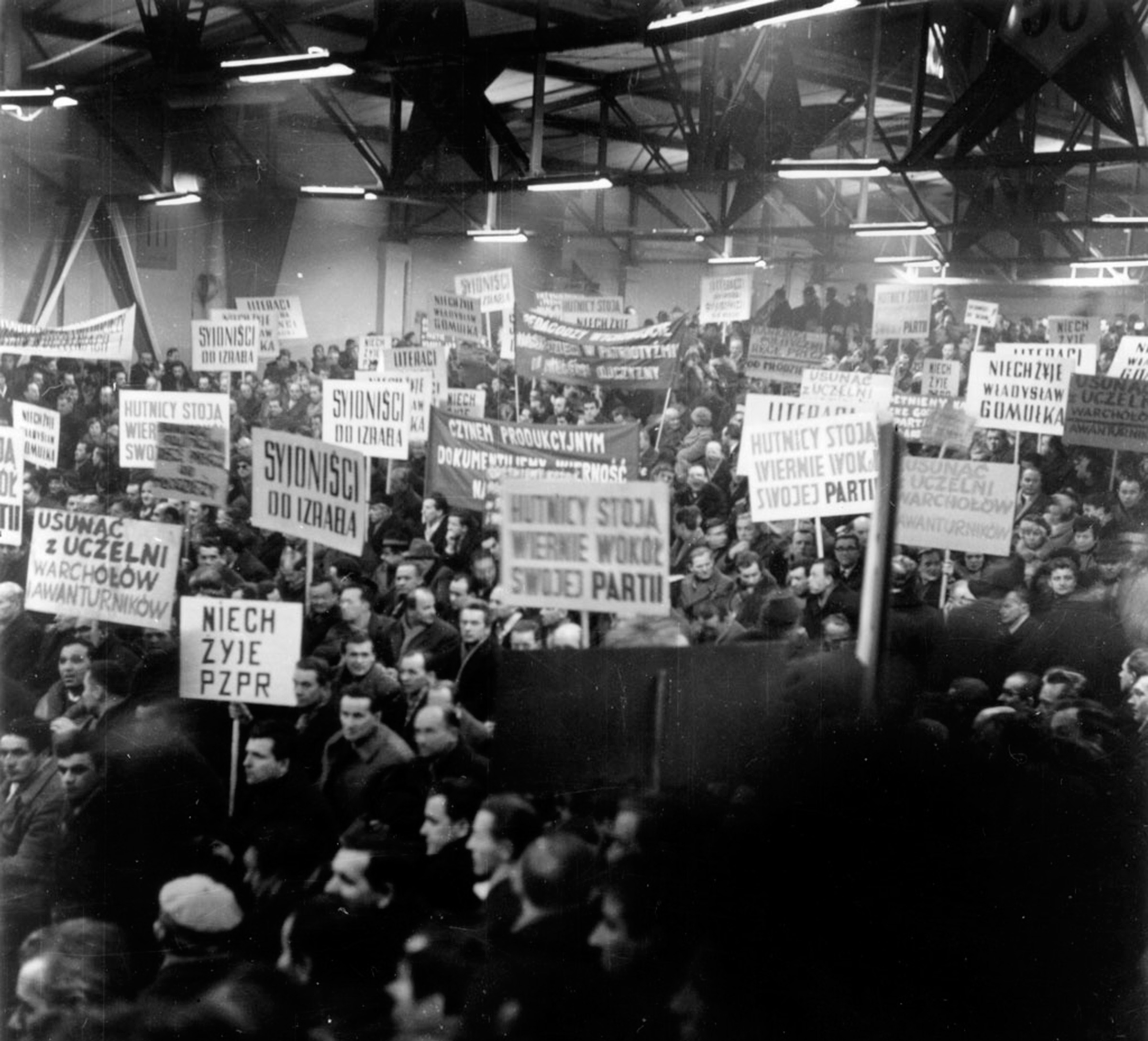 Marek Edelman with an electrocardiogram, Łódź, 1980
Photo: Maciej Billewicz from PAP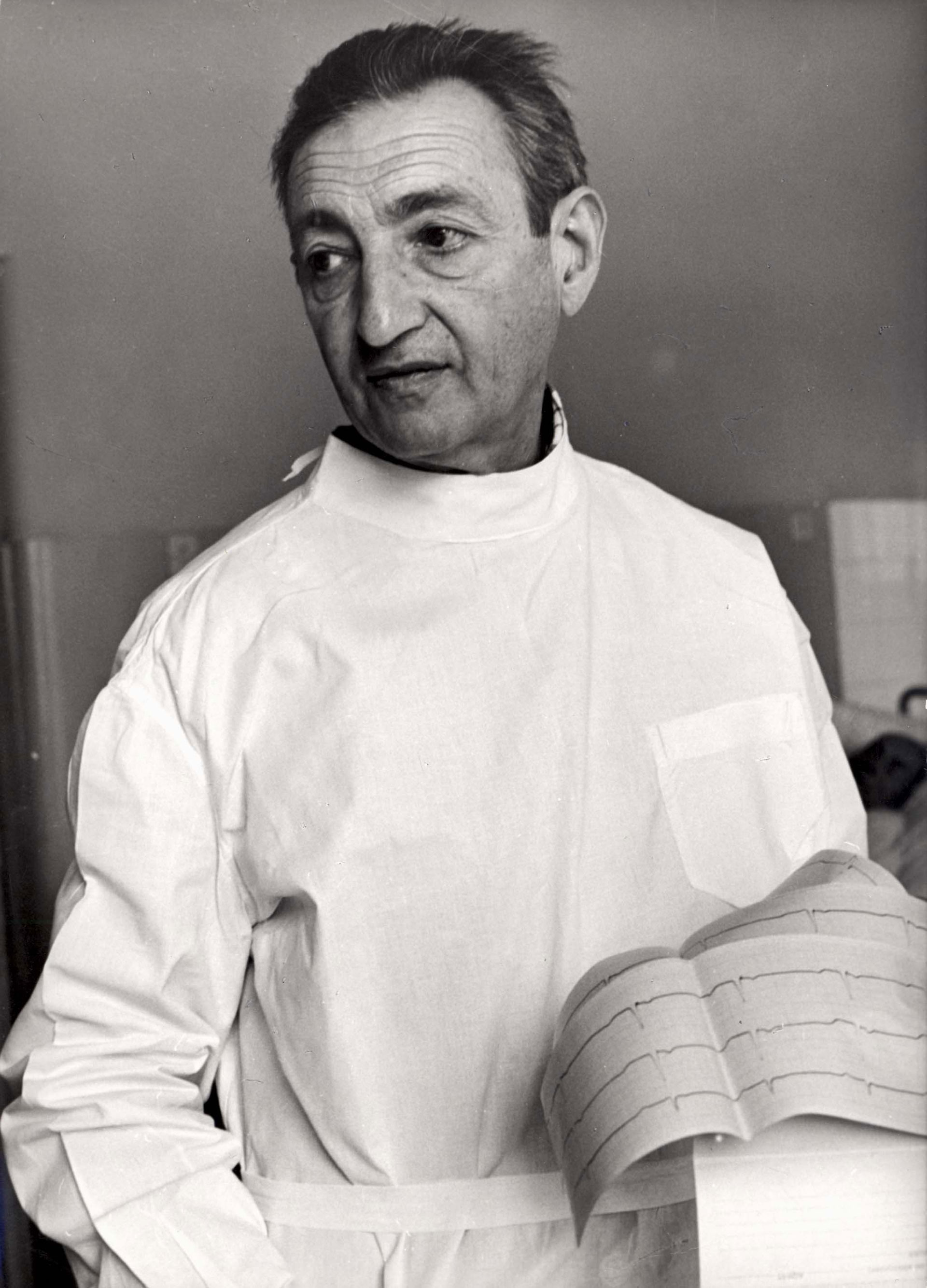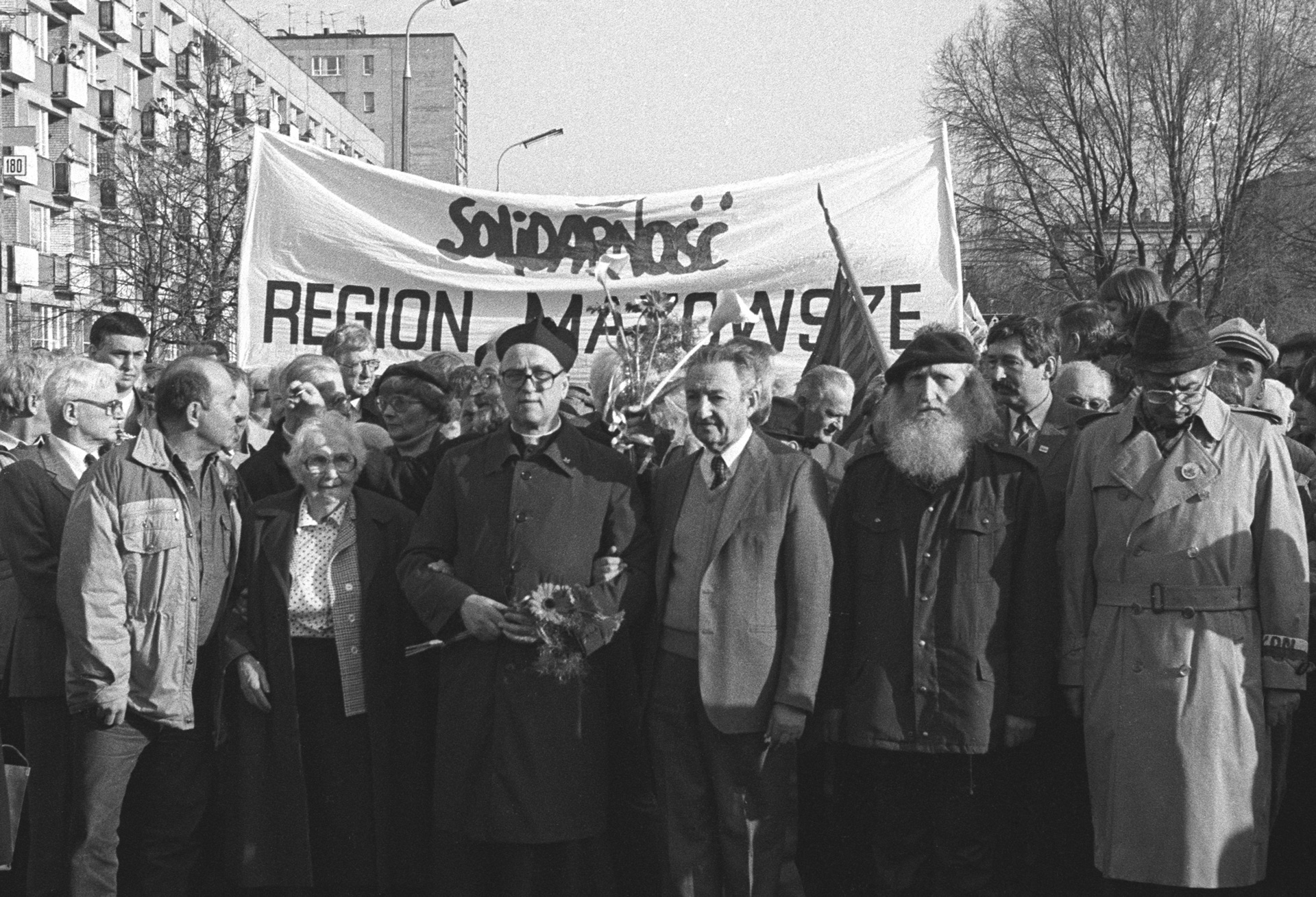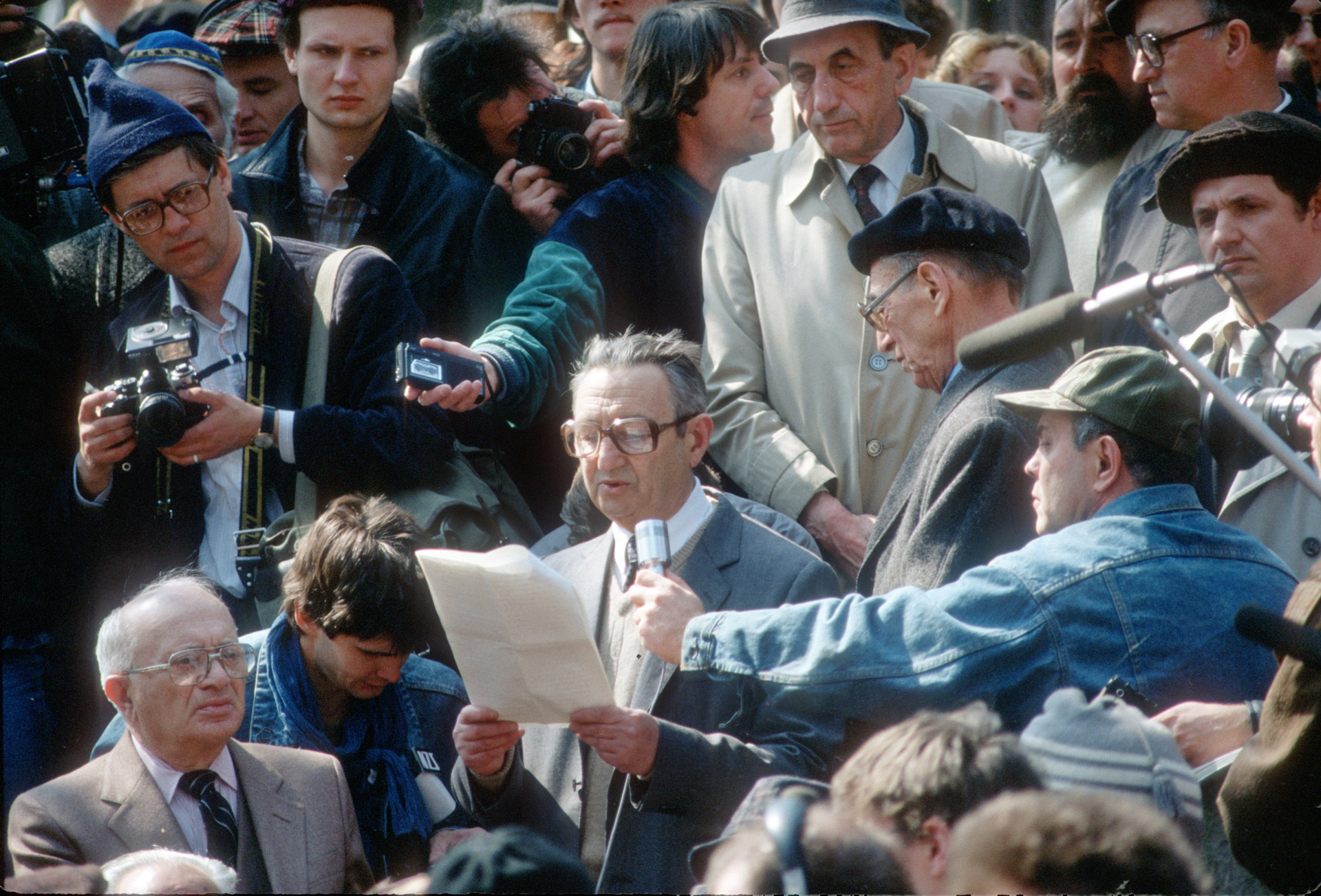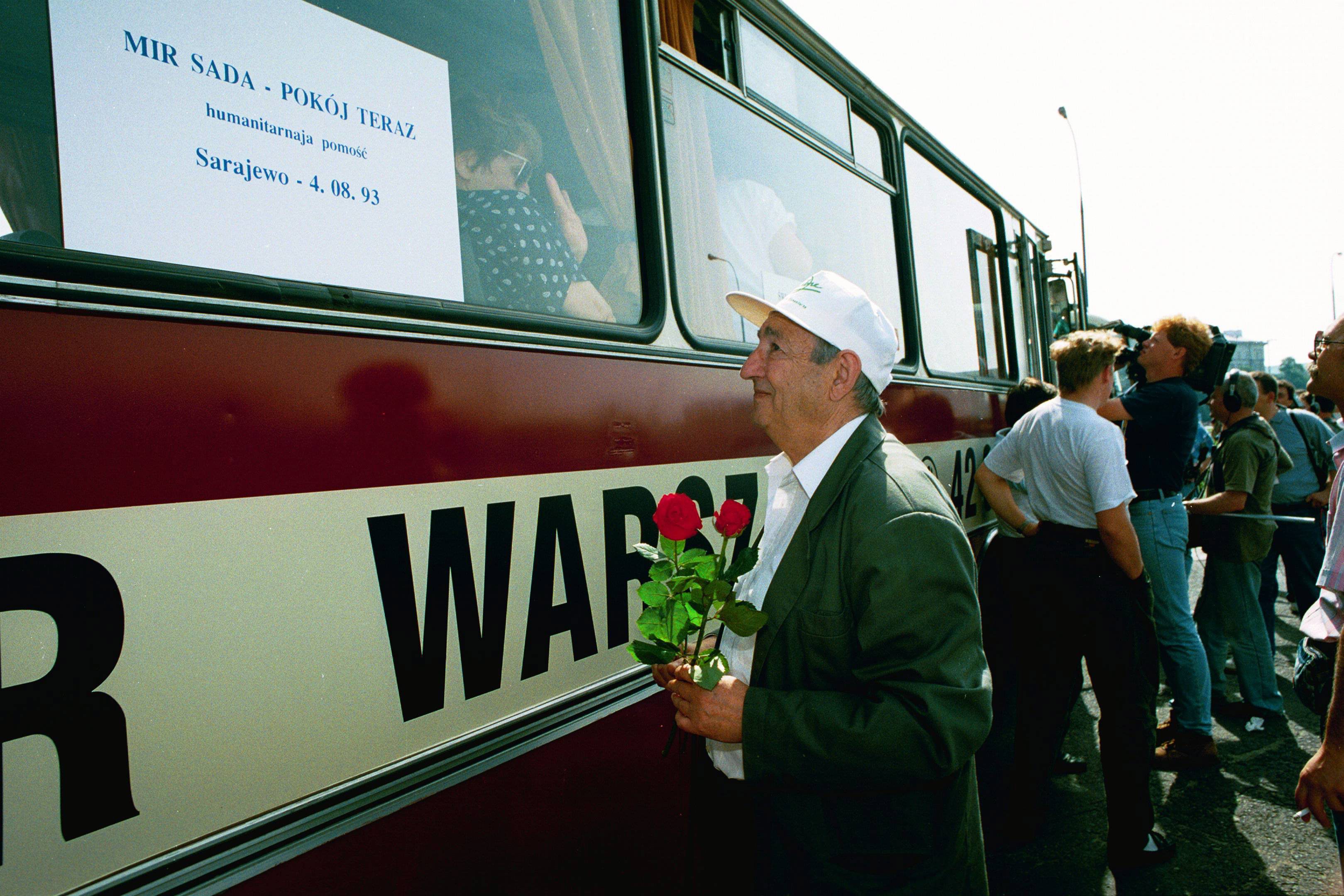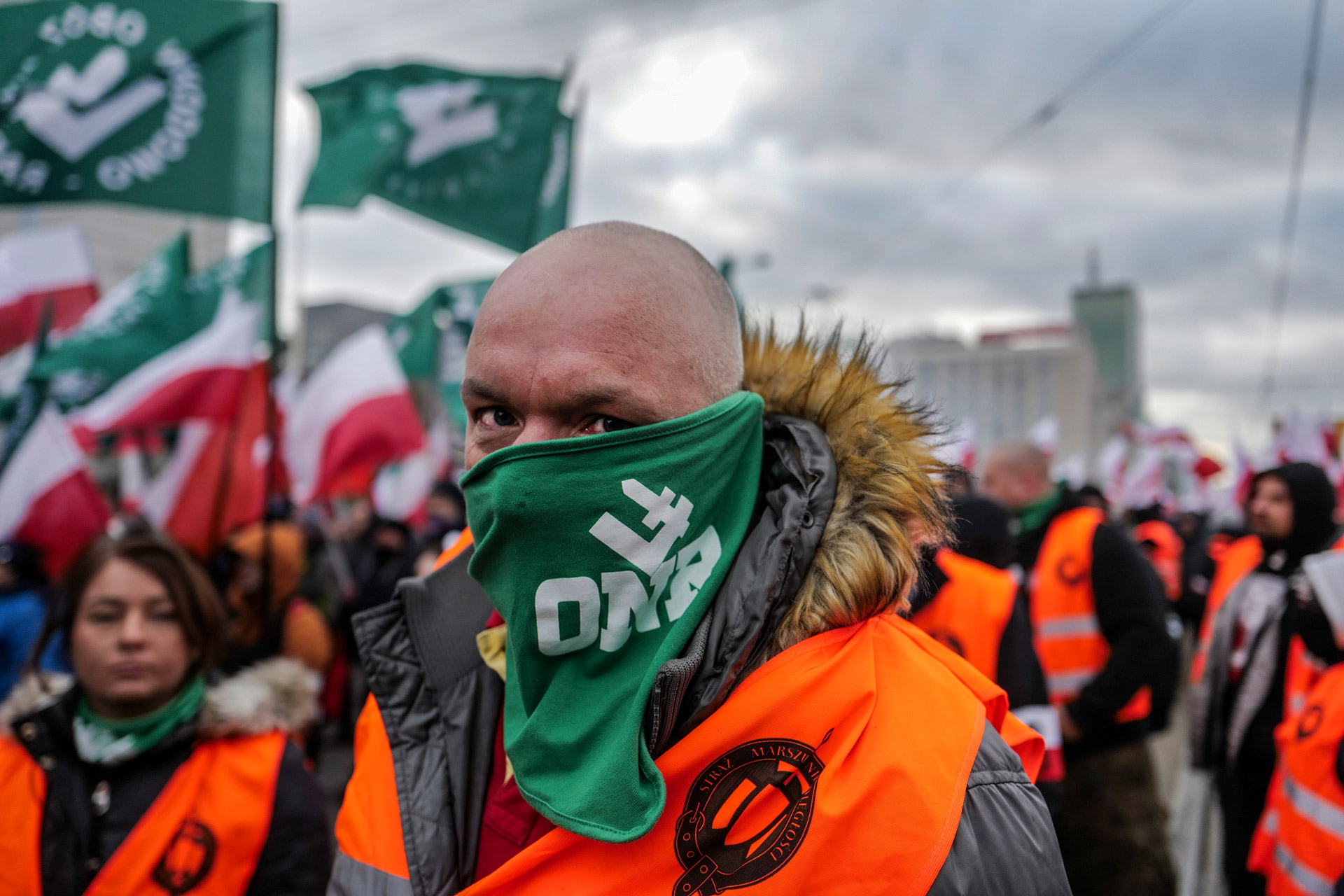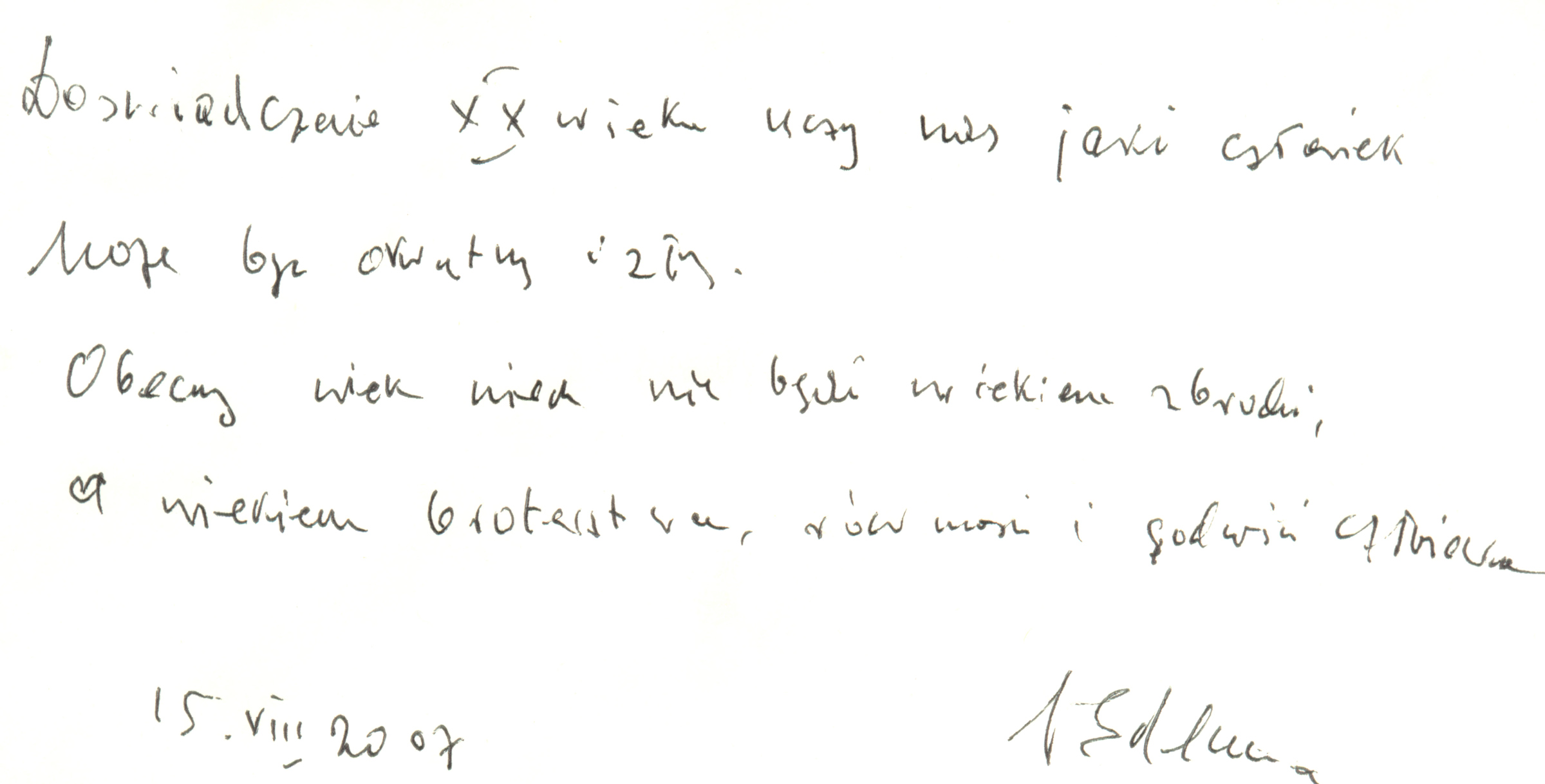 'The experience of the 20th century teaches us how cruel and evil a human can be. May this century not be a century of crime, but a century of brotherhood, equality and human dignity'.
15 August 2007
Marek Edelman's handwritten note, 2007.
From Paula Sawicka's collection
The exhibition is financed by the National Center for Culture
as part of the "Culture in the network" program.